*New Release*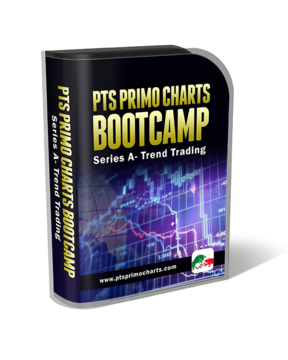 Pts Primo Charts Bootcamp Series
Series A: Trend Trading
Steven Primo's New 6-Lesson PTS Primo Charts Bootcamp Class (Online Course)

---
New and Innovative ways to Find the Trend, Trade the Trend, and Stay with the Trend as featured on the PTS Primo Platform…
You Will Learn How To Do All Of This Right On Your PTS Primo Charts As You Learn:
LESSON MODULE #1

: Discover Four unique options in which to determine the "Overall Trend" On PTS Primo Charts
LESSON MODULE #2:

Learn Individual price patterns that easily display the "Short-term Trend on PTS Primo Charts
LESSON MODULE #3: Learn and apply a new charting tool on PTS Primo Charts that helps in identifying the strength of a trend.
LESSON MODULE #4: Learn a one click simple entry technique on PTS Primo Charts based on Trend Confirmation
LESSON MODULE #5:

Learn Automated price patterns on PTS Primo Charts that are applied as trend following stops
LESSON MODULE #6: Learn To Use a new PTS Primo Charts custom feature that may warn of diminishing strength in trend
and much more…
**The PTS Primo Charts Bootcamp Series allows you to follow along and apply everything you are learning right on your PTS Primo Charts Platform! Education Can Be Applied To Stocks, ETFs, Futures, Forex and Cryptocurrencies. Extra Data Charges May Apply for non US Stock Markets

* * * Space Is Limited * * *
Today's Price Only $99
(Buy Now and get 12 months on PTS Primo Basic Charts)
Contact us with any questions or
Call: 310-598-6677 or
Email us at:
[email protected]
Signup now and get bonus months!                  *This Class Education Can Be Applied Directly On PTS Primo Charts To Stocks, ETFs, Futures, Forex & Cryptocurrencies Data! Certain Data Rates May Apply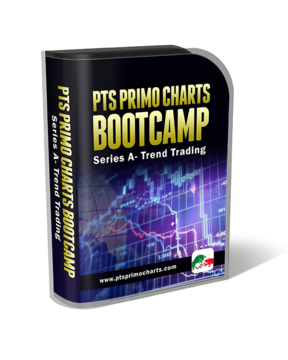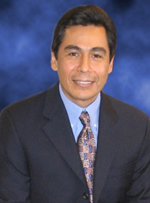 ABOUT STEVEN PRIMO
Steven Primo has been actively involved in trading the markets for over 41 years. His trading tenure began in 1977 when he was hired to work as a Floor Reporter, or runner, on the floor of the Pacific Stock Exchange. Primo
reached the pinnacle of his floor-trading career when he became a Stock Exchange Specialist for Donaldson, Lufkin, and Jenrette. As a Specialist he was responsible for making markets in over 50 stocks, a position Primo held for 9 years. Primo left the Stock Exchange floor in 1994 to focus on managing money and to teach his own unique approach to trading the markets.
Steve has also been featured in Stocks and Commodities magazine and has been a frequent contributor to many sites such as Tradingmarkets, FXstreet, and Traders Expo. Steven Primo has educated 1000's of students, from beginner to advanced levels in more than 115 countries.
Contact us at 310 598-6677