Steven Primo's Bollinger Band Strategy #3A
*Special Registration Limited Time Offer*
Get Steven Primo's Strategy #3A and his*NEW* Buy/Sell Tool Plus 30 Days Access PTS Primo Charts with Real Time Data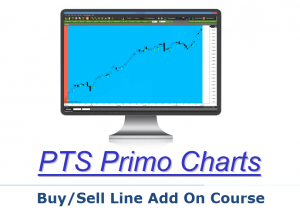 Steven Primo's Bollinger Bands Strategy #3A, Buy/Sell Line Trading Tools Course and Software Add on

Reg $495 Today Only: $7*

(*Then only $97 per month cancel anytime)
In Steven Primo's *New* Buy/Sell Line Trading Tools Course and Software Add On you will learn:
Scans Your Existing Portfolio and Core Positions And Tells You If On Right Side Of Trend
See When To Hold Off On A Buy
Gives Red Flag Warning When A Stock May Be Breaking Down
Know Instantly If you Should Be Looking To Close our A Position
Learn How To Use As Further Confirmation For your Own Trade Ideas/Investments
and much more…
The Entire Strategy #3A Rules And Course Access Plus Use It for 30 Days On Our Own PTS Primo Charts
Strategy #3A Scanner To Find Daily or Intraday Setups Happening Now!
A Tool That Instantly Puts You On The Right Side Of The Market
Helps You Increase Your Odds For Trading More Consistently
Learn How To Be On The Right Side Of The Trend
Includes *Fluid* Buy/Sell Line
Includes Buy/Sell Line Ribbon or Background Options
Get Access To Buy/Sell Line Software Add On For PTS Primo Charts (30 Days)*
Special Webinar Offer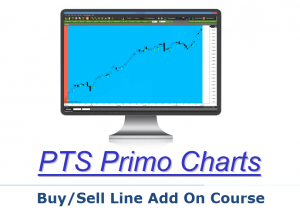 Contact us with any questions:
310-598-6677 or Email us at:[email protected]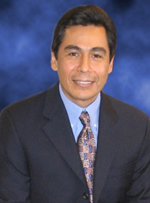 ABOUT STEVEN PRIMO
Steven Primo has been actively involved in trading the markets for over 40 years. His trading tenure began in 1977 when he was hired to work as a Floor Reporter, or runner, on the floor of the Pacific Stock Exchange. Primo
reached the pinnacle of his floor-trading career when he became a Stock Exchange Specialist for Donaldson, Lufkin, and Jenrette. As a Specialist he was responsible for making markets in over 50 stocks, a position Primo held for 9 years. Primo left the Stock Exchange floor in 1994 to focus on managing money and to teach his own unique approach to trading the markets. Scores of students, from beginner to advanced levels, have gone on to become successful traders after being introduced to Primos proprietary methods of trading.
Steve has also been featured in Stocks and Commodities magazine and is a frequent contributor to many sites such as Tradingmarkets, FXstreet, Forex Pros and Traders Expo. His strategies are now traded across the globe in over 100 countries on 6 continents.
Contact us at 310 598-6677
Strategy #3A Course and BUY/SELL LINE Software available only on PTS Primo Charts for only $97 per month after 30 days with Real Time Data